Our Therapists...
GINA WELCH, LMT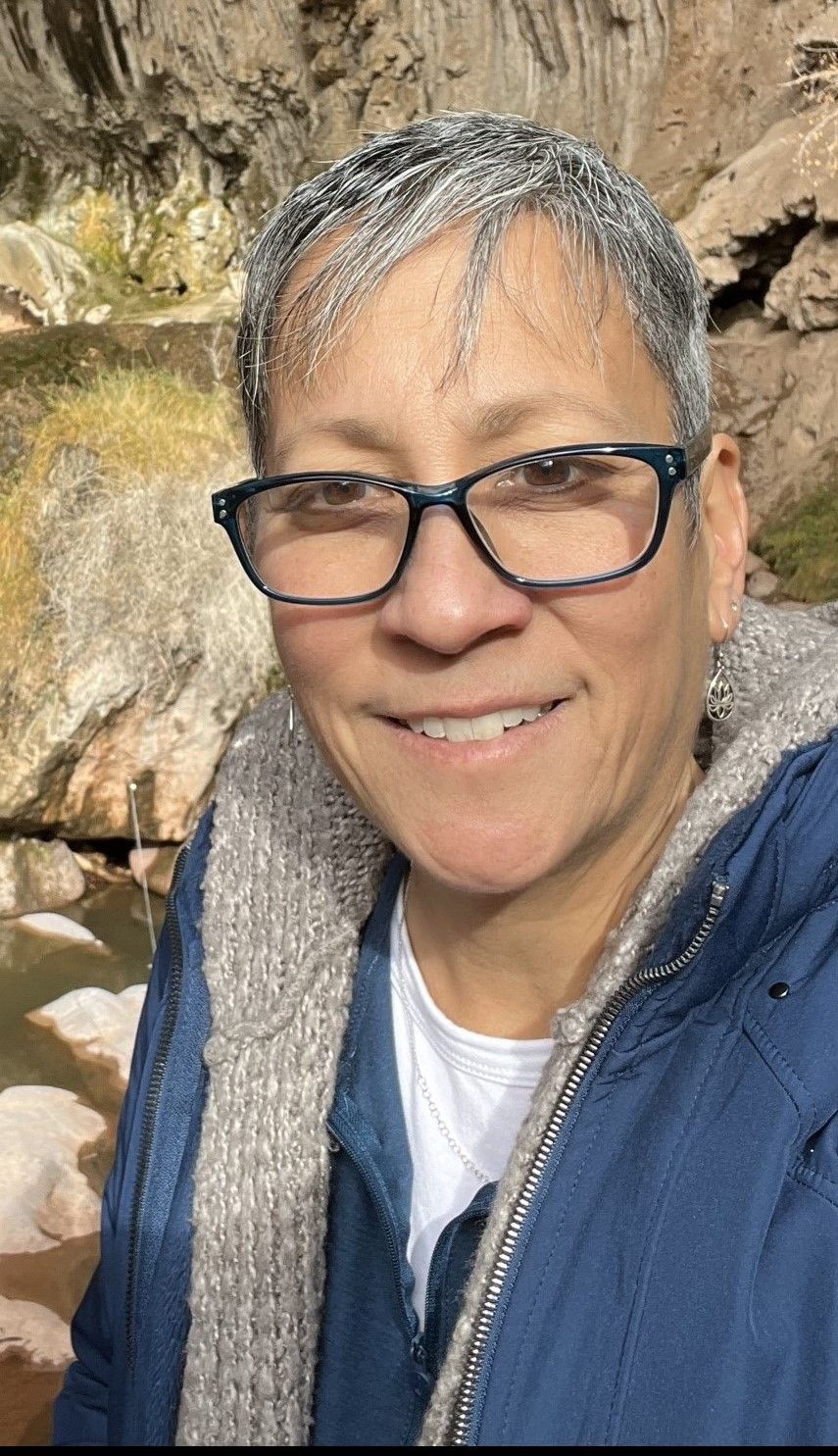 I stumbled upon the benefits of massage through my own personal journey of headaches, sinus issues and chronic tight shoulders. Once I realized that massage, and more specifically Trigger Point therapy could relieve many common symptoms, I knew I had to help others realize the same.
I graduated the Kripalu School of Bodywork in 2006. I opened the Cranio and Massage Center in the fall of 2007 with the hopes of offering a place where people can come for bodywork that will relieve not only their symptoms, but the cause of them.
I have taken several courses with the Upledger Institute and have been a teacher assistant to many classes. I've completed several Myofascial Release courses with John F. Barnes and continue to learn through study groups and in working with my peers to hone my skills.
I've taken Visceral Manipulation courses from Jean-Pierre Barral, D.O., P.T. where I am learning about releasing our organs from restrictions from life and injuries. This work is amazing and I am happy to be learning these tools to add to my skillset.
I continue to seek natural ways to help the body release restrictions that promote moving freely and feeling good!
You may book an appointment with Gina online ("Online Booking" button at top of page)
or call the office @ 413 598 9900
Gina's rates:
1 hour- 125.00
90 min- 175.00
TMJ-D session- $145/hr or buy a package of 5 sessions for $675.00 (must be used within 5 months)
CHRISTIAN BISSON, LMT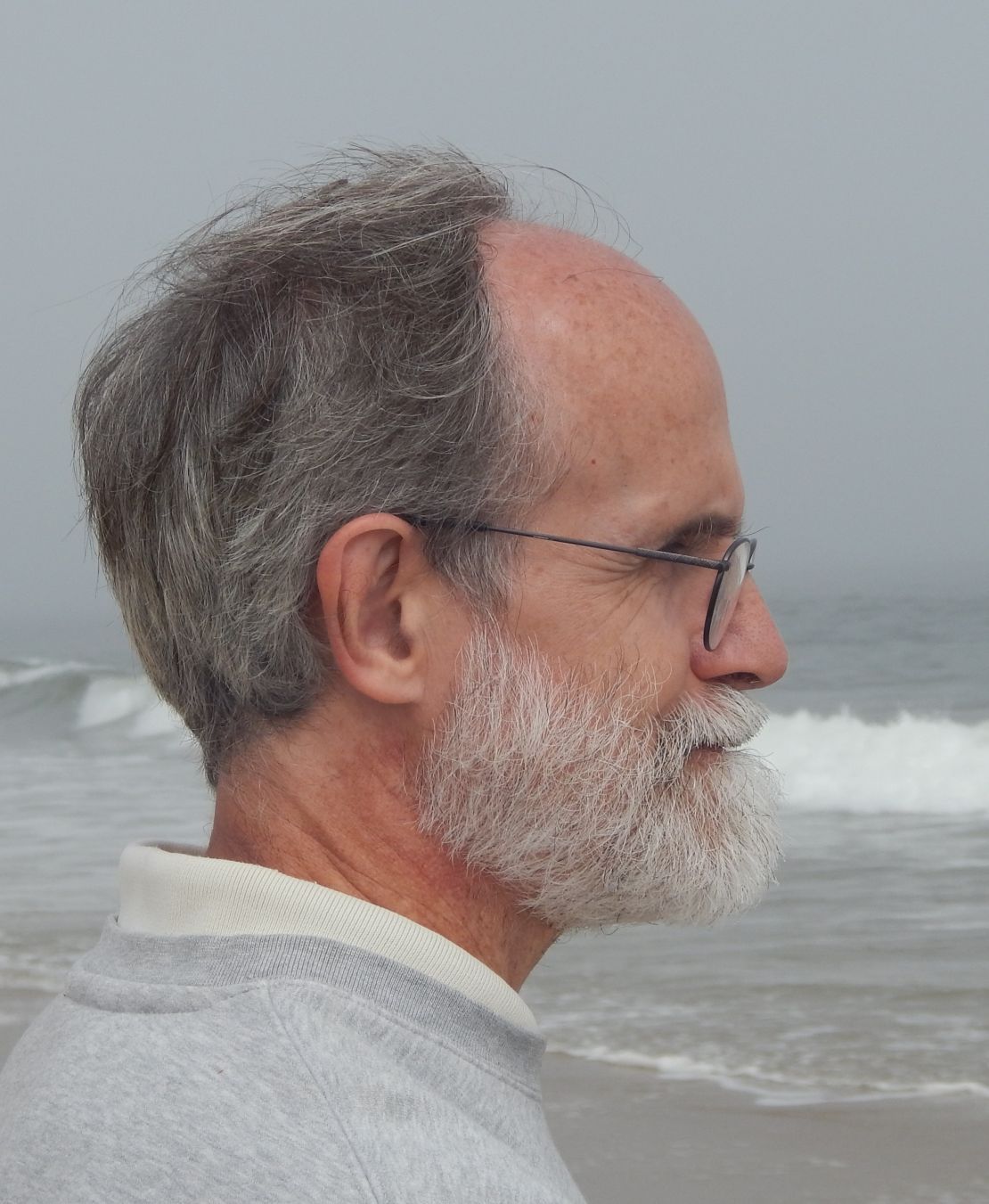 Christian is a highly skilled massage therapist, bringing to his clients over 28 years of experience working in spas, clinics, chiropractic settings and in private practice. His work is an eclectic blend of therapies aimed at establishing a balance between the muscular, fascial and skeletal systems of the body. The end result is a body that functions better, is looser, straighter, has greater range of motion and is freed from chronic painful, restrictive patterns.
Christian received his initial training from the Connecticut Center for Massage Therapy in Newington, Connecticut, graduating in 1991. He studied Cranio-Sacral Therapy from the Upledger Institute and is a certified Level IV Myoskeletal Alignment Therapist from the Freedom from Pain Institute. He has completed level one of Traditional Thai Massage from Thai Transformation and has studied Myofascial Release and Clinical Orthopedic Manual Therapy.
Sessions with Christian typically last from one to two hours with the client wearing loose comfortable clothing. No oils or creams are used. These sessions can be intense. Major changes take place as uncomfortable restrictive patterns relinquish their hold upon the body. There can be mild to tolerable discomfort involved as trigger points and restrictive patterns are quickly, deliberately and systematically identified and addressed. This type of bodywork is very effective in alleviating symptoms of pain and giving relief.
Christian's Rates:
1 hour- 90.00
1 1/2 hr- 130.00
2 hours- 165.00
You may book an appointment with Christian online ( "Online Booking" button top of page)
or by calling his cell: 413 358 8353
LASCA HOEY, LMT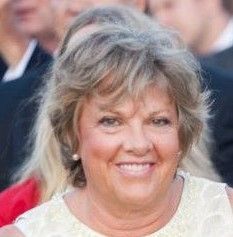 Massage is a form of health care that promotes well-being and a higher quality of life.
In my practice as a Licensed Massage Therapist I blend a number of modalities including Myofascial Release, CranioSacral Therapy, Deep Tissue and Swedish Massage therapies to comfortably remove stress and pain from the body. Every massage is centered on providing clients' needs in a pressure range that best suits their comfort level. If you are just looking to unwind and relax or have persistent pain issues, I can help.
My intention is to listen to you, your body and your energy and to work together with you toward positive changes.
I am fascinated with the healing process. I believe that fostering a strong connection between body and spirit awakens your own healing mechanisms from within, and allows you to more perfectly realize your true potential. If you are striving to heal an injury, recover from chronic pain, manage stress, relieve tension, improve posture, flexibility and circulation, or become more in touch with your body and mind, I would love the opportunity to help you. I am honored to be part of your healing process.
Lasca's Rates:
1 hour 90.00
90 min 125.00
You may book an appointment with Lasca by calling her cell: 413 348 3423