Online Booking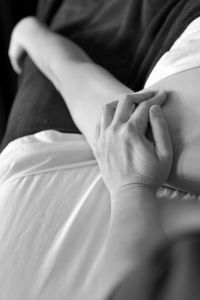 It is not unusual that Gina is booking a few months out. If you want to be added to her wait list, please call the office 413 598 9900 and leave a message with your best times and days or email us @ gwlmt@live.com as cancellations do happen.
You can book Wednesday's with Christian online, but if you need another day/time please call him directly 413 358 8353.
You may book with Lasca by calling her directly 413 348 3423.
If you are having difficulty booking, have questions or a gift certificate purchased at our office please call our office @ 413-598-9900 or use the contact us page to request an appointment.
Thank you for considering our us~