Susan Moore, LMT, PTA, RYT 500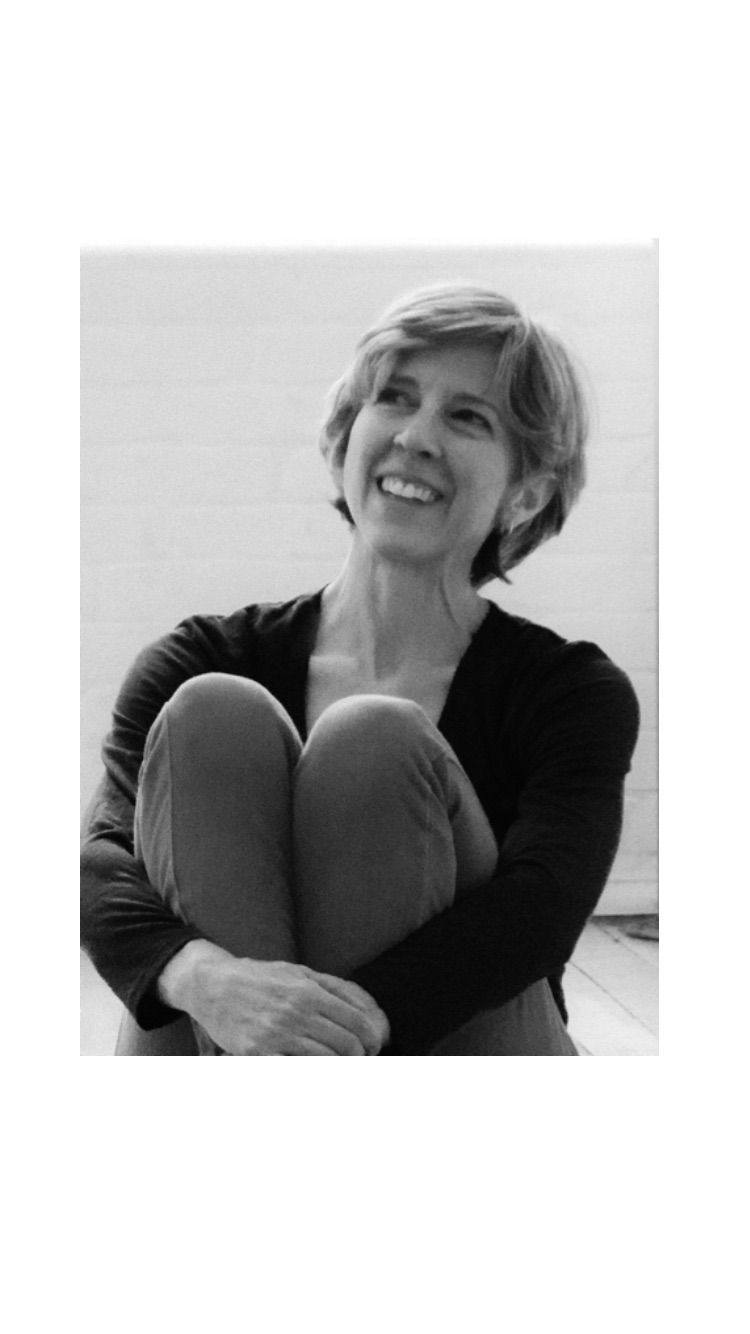 I am a massage therapist, PT Assistant, and yoga teacher. Human movement and the intelligence of the human body fascinate me. I have practiced tai chi and yoga for many years, and have experienced for myself the healing power of mindful movement. When we move well, we feel good. We have more energy. We avoid injures and don't get sick as much.
Unfortunately, many people are stuck in patterns and habits that create compression, weakness and pain. Good bodywork helps open and release these restrictions, freeing joints and bringing the body into better alignment. I have a multidimensionalapproach, using a combination of light touch and deeper manual and myofascial techniques to release and open "stuck" areas, and restore pliability to soft tissues. I look at posture and movement patterns to see the twists and lines of strain that are held in the body. Manual stretching, energy and breathing practices can be included to integrate the myofascial and nervous systems. Some clients enjoy adding a yoga pose or two.
I have a special interest in PTSD and trauma, and how they affect us physically. I practice a combination of rhythmic rocking, slow compressions, and guided relaxation to soothe and calm the nervous system. This is especially good for people with chronic headaches, anxiety, or TMJ dysfunction.
Clients wear shorts or loose leggings, and a light t shirt or tank top. You will probably move around a bit during the session. I offer people the opportunity to learn some stretching or yoga to practice at home. I encourage self-care. The busyness and stress of modern life can make it hard to truly relax and take a deep breath. I hope my work brings you comfort, ease and wellbeing.
Susan Moore has been a Physical Therapist Assistant working in orthopedic outpatient care for the last 10 years. She graduated from The Massage School in 2015, and now teaches kinesiology at the school. She has studied John Barnes Myofascial release, Positional Release, Biosynchronistics and Thai Yoga Massagealong with multiple continuing- ed classes in the physical therapy field. She is a registered 500 hour Registered Yoga Teacher and is an Advanced Teacher of Therapeutic Yoga through Integrative Yoga Therapy.
Therapeutic Massage:
A focused massage using trigger point, myofascial release and a deep tissue massage on your tight, restricted areas within your comfort range.
This treatment is available in 60 minutes for $85 and 90 minutes for $120