Skin Care Services & Rates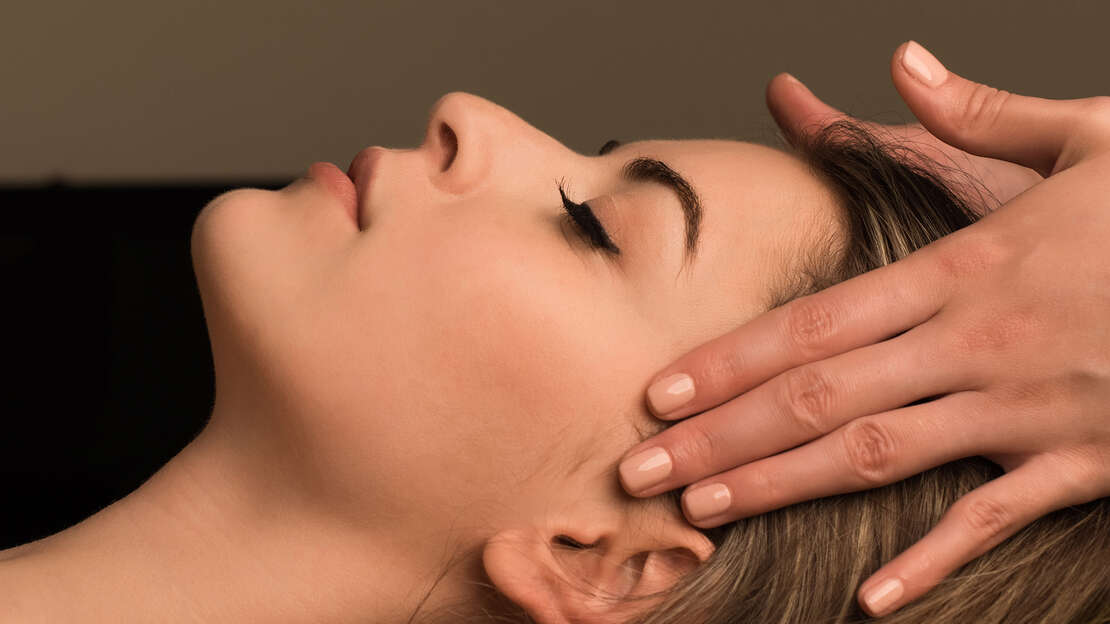 Blissful Facial 90 minutes $100 The European Facial along with the added benefits of the Paraffin Hand treatment, Foot Treatment and the Bright Eyes Treatment.
European Facial 75 minutes $75 This popular treatment is designed to cleanse and nurture the skin. Careful analysis determines which products best suit your skin type. This heavenly treatment includes deep cleansing, warm steam and a gentle massage of the face and neck regions, masque application followed by refreshing toner, serums and nourishing moisturizers.
Organic Facial 75 minutes $90 For all skin types. Using Ann Marie Gianni Organic skin care products in this deep cleaning European facial. Aging. Normal/combination. Oily.
Teen Acne Facial 60 minutes $60 After careful analysis of the skin, deep cleansing using specific products and gentle steaming of the skin is done to eliminate clogged pores. An herbal masque is applied to soothe the skin followed by a toner and protective cream.
Express Facial 45 minutes $50 For the busy person on the go this facial is perfect. Using products for your skin type, a gentle cleansing, steam, extraction of clogged pores, followed by toner and moisturizer to conclude this quick pick me up facial.
Back Facial 75 minutes $80 Give your back a break with all the benefits of the European Facial with exfoliation and a gentle back massage.
Bright Eyes Treatment 15 minutes $20 or 5 for $90 This relaxing pick me up treatment aids in diminishing dark circles and puffiness under the eyes softens fine lines and wrinkles.
Eye brow shaping $16
Eye brow wax $13
Lip wax $10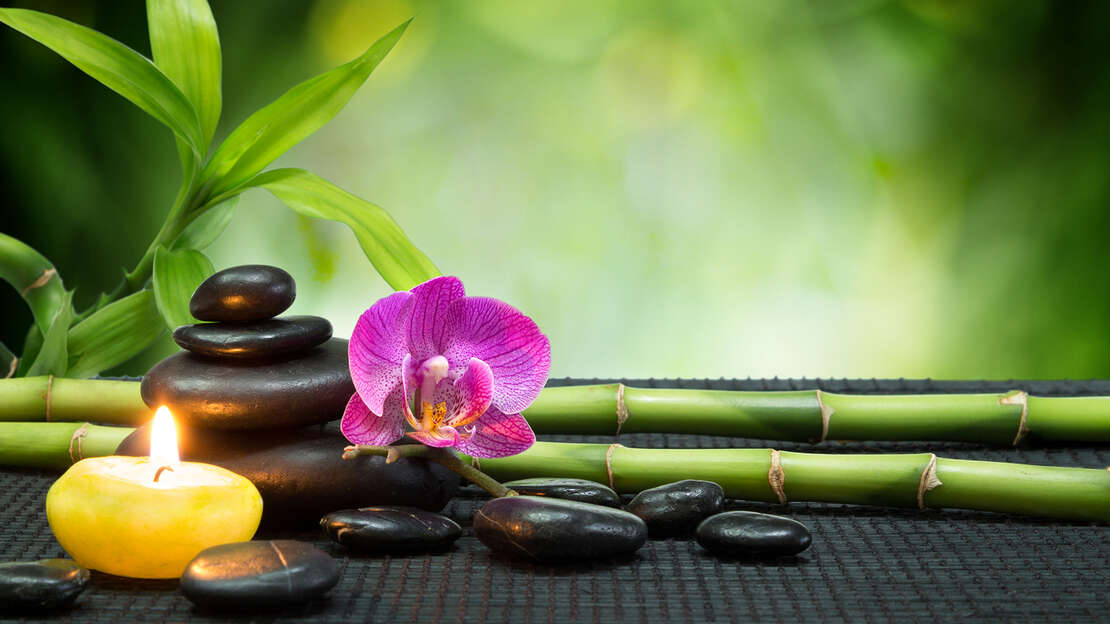 Chin wax $14
Cheek wax $14
Full Face wax $40
Derma Planeing $40 ** This service is for thin sensitive skin, great for our elders too!
Underarm wax $25
Bikini $35
Full leg wax $60
Half leg wax $40
Back wax starts at $45
Add ons:
Paraffin Hand Dip $10
(great for easing arthritis pain, aids in circulation and hydrates skin)
Specialty Masks
24K Gold Mask $20.00
Pumpkin Mask $20.00