Massage Services & Rates
Relaxation Massage: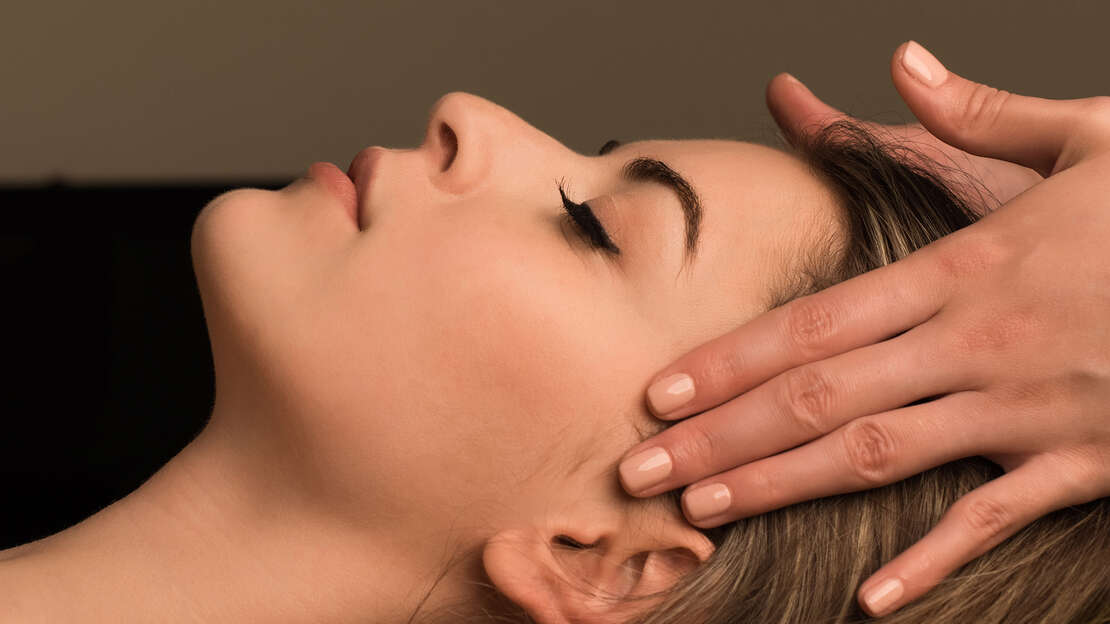 A full body treatment that is relaxing throughout. A good pressure with circulation and relaxation in mind.
This treatment is available:
60 minutes for $80
90 minutes for $115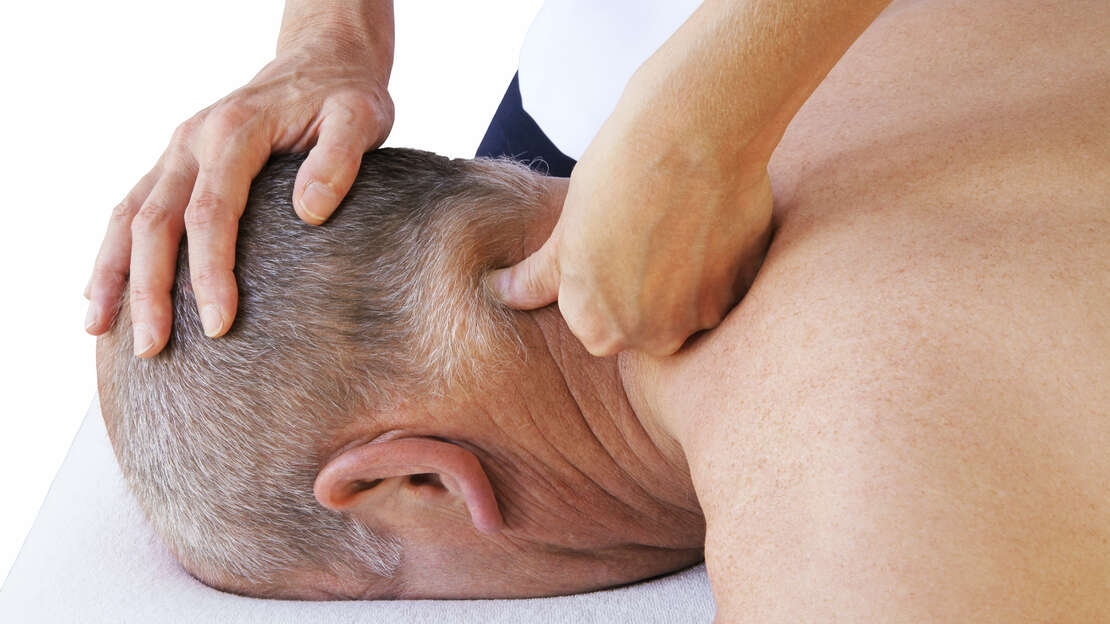 Therapeutic Massage:
A focused massage using trigger point, myofascial release and a deep tissue massage on your tight, restricted areas within your comfort range.
This treatment is available:
60 minutes for $90
90 minutes for $125
Integrative Massage: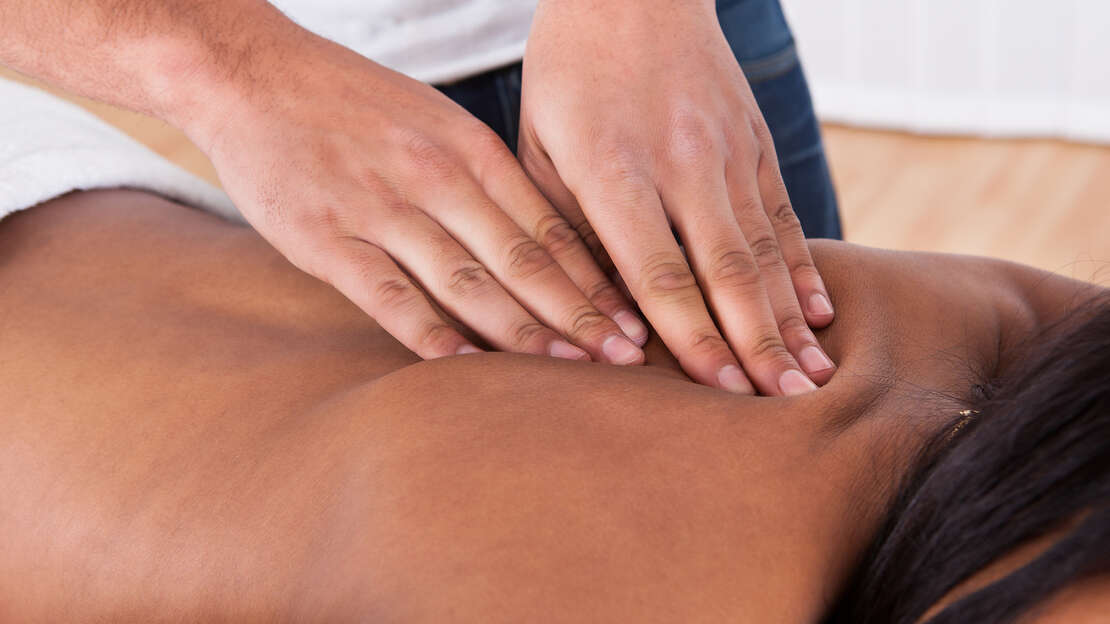 A Relaxation massage that includes some attention to trouble spots and includes essential oils, Reiki and/or massage cups.
This massage is offered by Lisa Bedoya only.
This treatment is available:
60 minutes for $90
90 minutes for $125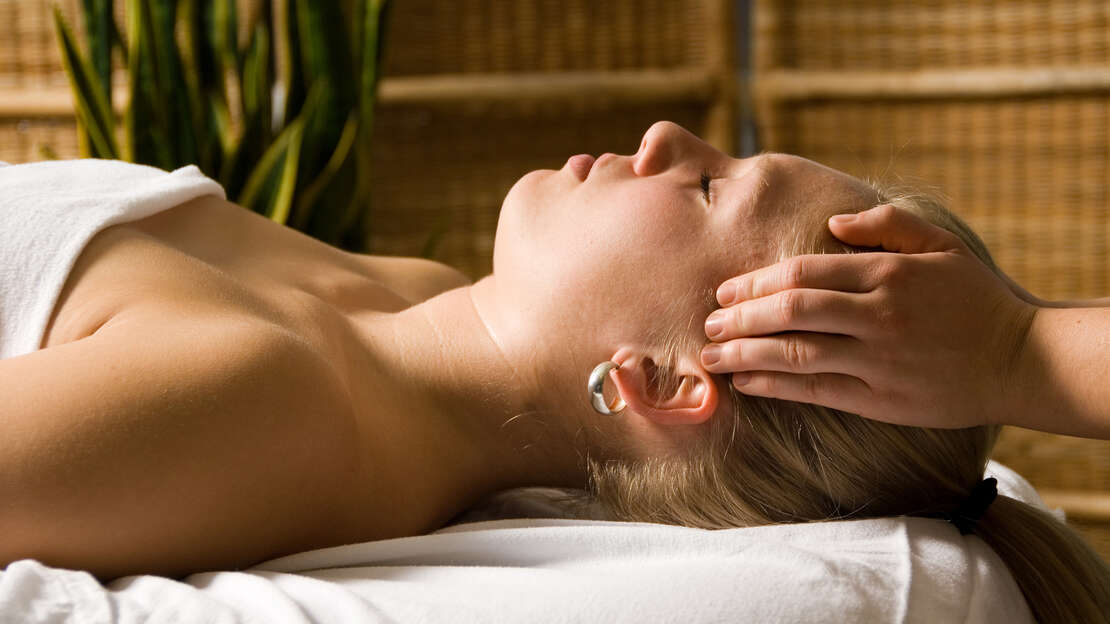 Massage + Reiki:
60 Minute Integrative Massage followed by 30 minutes of Reiki for the ultimate in deep relaxation and healing.
This is a 90 minute treatment for $120.
This service is offered by Lisa Bedoya LMT only.
Event Massage:
15 mins $20, 30 mins $40 or $80/hour
Event Massage is when you hire a massage therapist to attend your event to offer chair massage or table massage fully clothed. It can be performed during Christmas parties, employee appreciation days, health fairs, Senior living, offices (dental, accounting, law...) and the list goes on. It's been proven that employee loyalty goes up, sick day call-outs go down, and performance improves!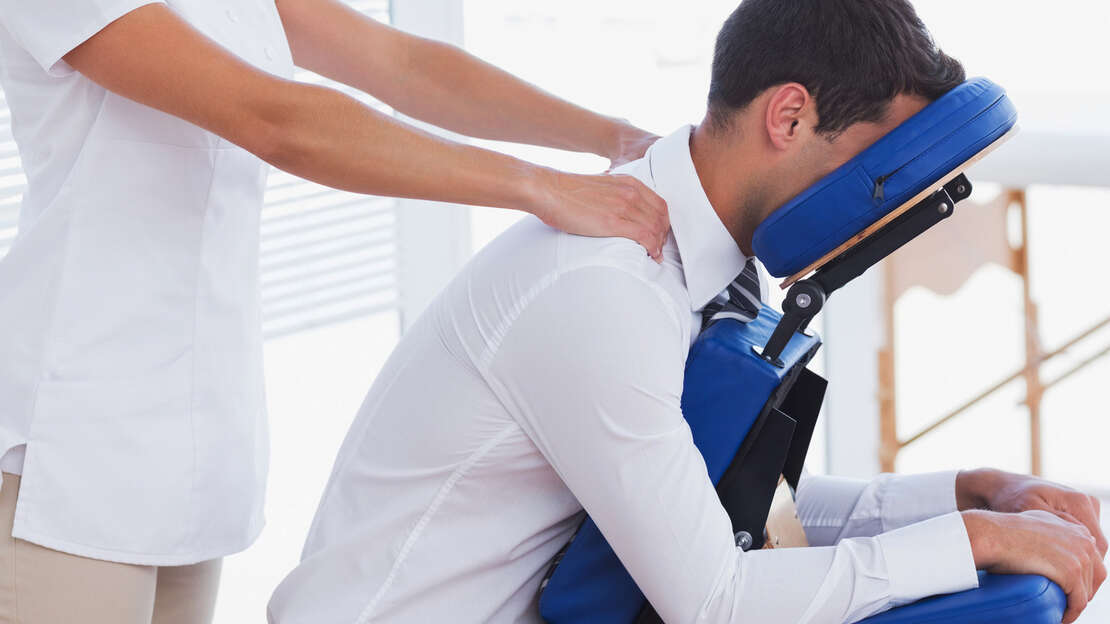 Get creative and send a 'Thank you Massage' to a great client, a 'Sympathy Massage' or an 'Empathy Massage' for a friend or co worker who has suffered loss, or has a lot of stress in their life perhaps taking care of a loved one. It's a great service to offer when you don't know what to do, but you want to help. The effects can last longer than flowers.
Other great ideas: Gift Certificates for that hard to buy for person, employees, coworkers or boss birthdays! It can also be used for employee incentives and goal reaching efforts!