Lisa Bedoya, LMT
Bio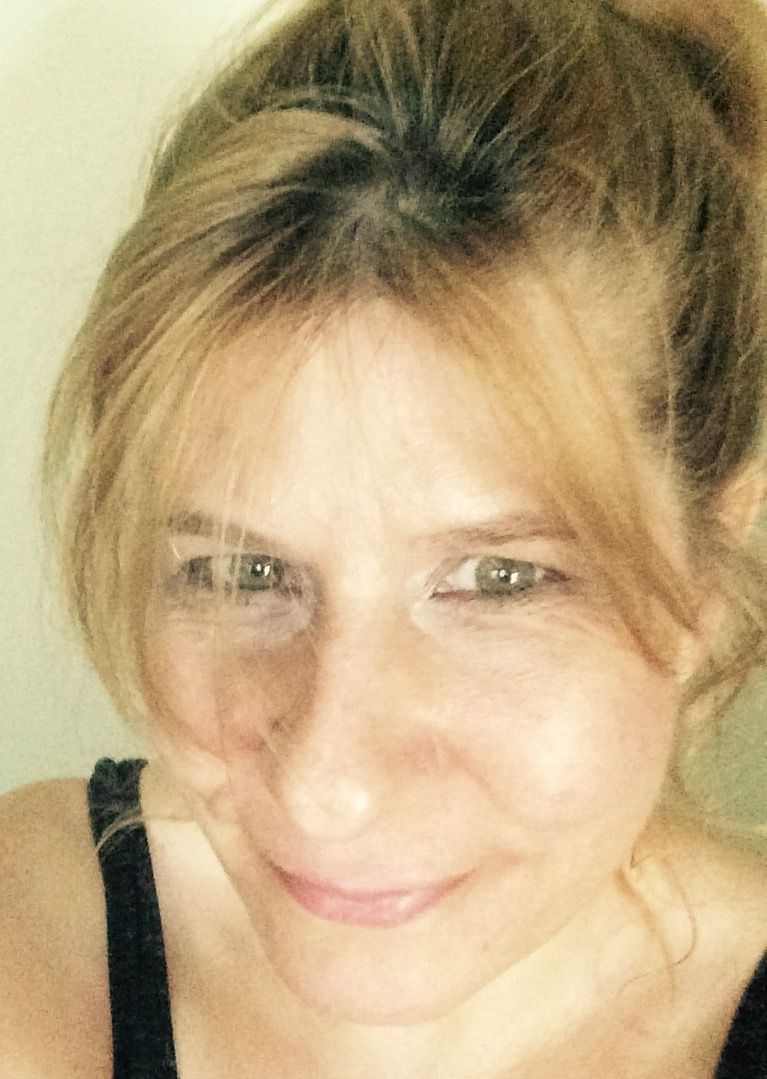 Recently a new client came to me and announced, "I'm here because I'm taking my life back!" I realized that this has become the mission of my bodywork practice: helping people to reclaim power over their own health and healing.
People come to see me who have had spa-type massages that didn't relieve trigger points and deep muscle restrictions, so they are seeking pain relief. If this is you, choose "therapeutic massage."
Or they want a focused, healing relaxation experience with that honors them as a whole and perfect individual. If this is your goal, choose "relaxation massage."
Along with 20 years of massage experience, I have educated myself in Reiki, aromatherapy, therapeutic stretching, and massage cupping so that I can serve as your partner in the healing of body, mind, and spirit.
For a treatment including your choice of any or all of my specialty services, choose "integrative massage."
My original training was at an excellent small massage school in Seattle headed up by a wonderful therapist from Germany named Heida Brenneke. Her school, the Brenneke School of Massage has subsequently been purchased by the Cortiva group.
As a board certified therapist, you can feel confident knowing I keep up my continuing education and submit myself to the rigorous standards of the National Certification Board for Massage Therapy and Bodywork.
I also graduated from Clark University in Worcester with a BA in psychology.
Services and Rates
Relaxation Massage:
A full body treatment that is relaxing throughout. A good pressure with circulation and relaxation in mind.
This treatment is available in 60 minutes for $75 or 90 minutes for $110
Therapeutic Massage:
A focused massage using trigger point, myofascial release and a deep tissue massage on your tight, restricted areas within your comfort range.
This treatment is available in 60 minutes for $85 and 90 minutes for $120
Integrative Massage by Lisa: A stress-relieving massage enhanced with aromatherapy, massage cupping, and/or Reiki as needed to deepen your relaxation.
This treatment is available in 60 minutes for $85 and 90 minutes for $120