Christian Bisson, LMT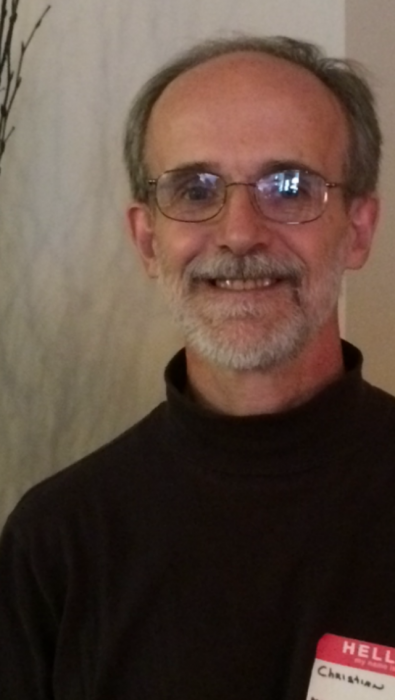 CHRISTIAN BISSON, LMT

Christian is a highly skilled massage therapist, bringing to his clients over 25 years of experience working in spas, clinics, chiropractic settings and in private practice. His work is an eclectic blend of therapies aimed at establishing a working balance between the muscular, fascial and skeletal systems of the body. The end result is a body that functions better, is looser, straighter, has greater range of motion and is freed from chronic painful, restrictive patterns.
Christian received his initial massage training from the Connecticut Center for Massage Therapy in Newington, Connecticut, graduating in 1991. He studied Cranio Sacral Therapy from the Upledger Institute and is a Certified Level IV Myoskeletal Alignment Therapist from the Freedom from Pain Institute. He has completed level one of Traditional Thai Massage from Thai Transformations and has studied Myofascial Release with Howard Rontal.
Sessions with Christian typically last from one to two hours with the client wearing loose comfortable clothing. No oils or creams are used. These sessions can be intense. Major changes take place as uncomfortable restrictive patterns relinquish their hold upon your body. There is mild to tolerable discomfort involved as trigger points are quickly, deliberately and systematically identified and removed. Comments such as, "Ah, that's the spot!" or "Finally someone's got it!" are often heard from clients throughout the sessions.
If the type of pain you have is a result of trigger points and myofascial restrictions, this type of bodywork can be very effective in alleviating your symptoms and giving you relief.
CHRISTIANS RATES:
1 hour- 90.00
1 1/2 hr- 130.00
2 hours- 165.00